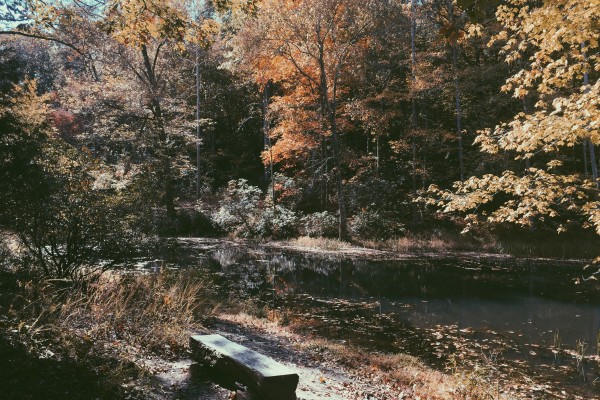 October 18, 2014 | Alexis Morgan
This weekend I traded big buildings for tall trees and scattered litter for fall foliage. Sometimes it's nice to get away from the city to regain perspective of life outside the cement jungle.
Read More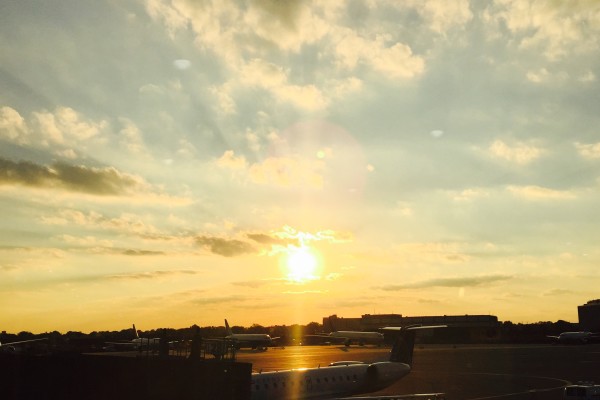 October 17, 2014 | Alexis Morgan
I am physically and mentally incapable of staying in one place.
Read More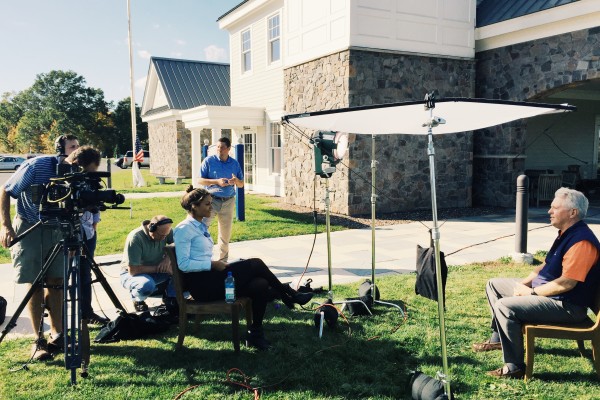 October 8, 2014 | Alexis Morgan
When you watch TV, sometimes you probably don't realize everything that goes in to making the perfect image. Take this interview for instance – there are five people involved (video, audio, producer, interviewer and interviewee). Look at all of ... Read More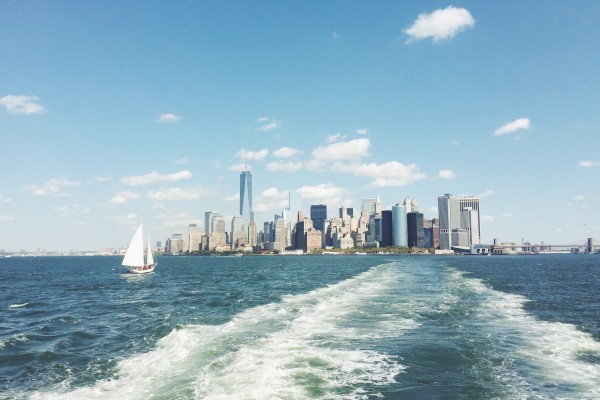 October 6, 2014 | Alexis Morgan
A picture-perfect day in New York in early October. We've been seeing unseasonably warm temperatures – thank goodness because I hear we're in for a brutal winter. I'm coveting the warmth and the daylight; the arctic air and eternal ... Read More